"Some are born great,
some achieve greatness,
and some
hire public relations officers."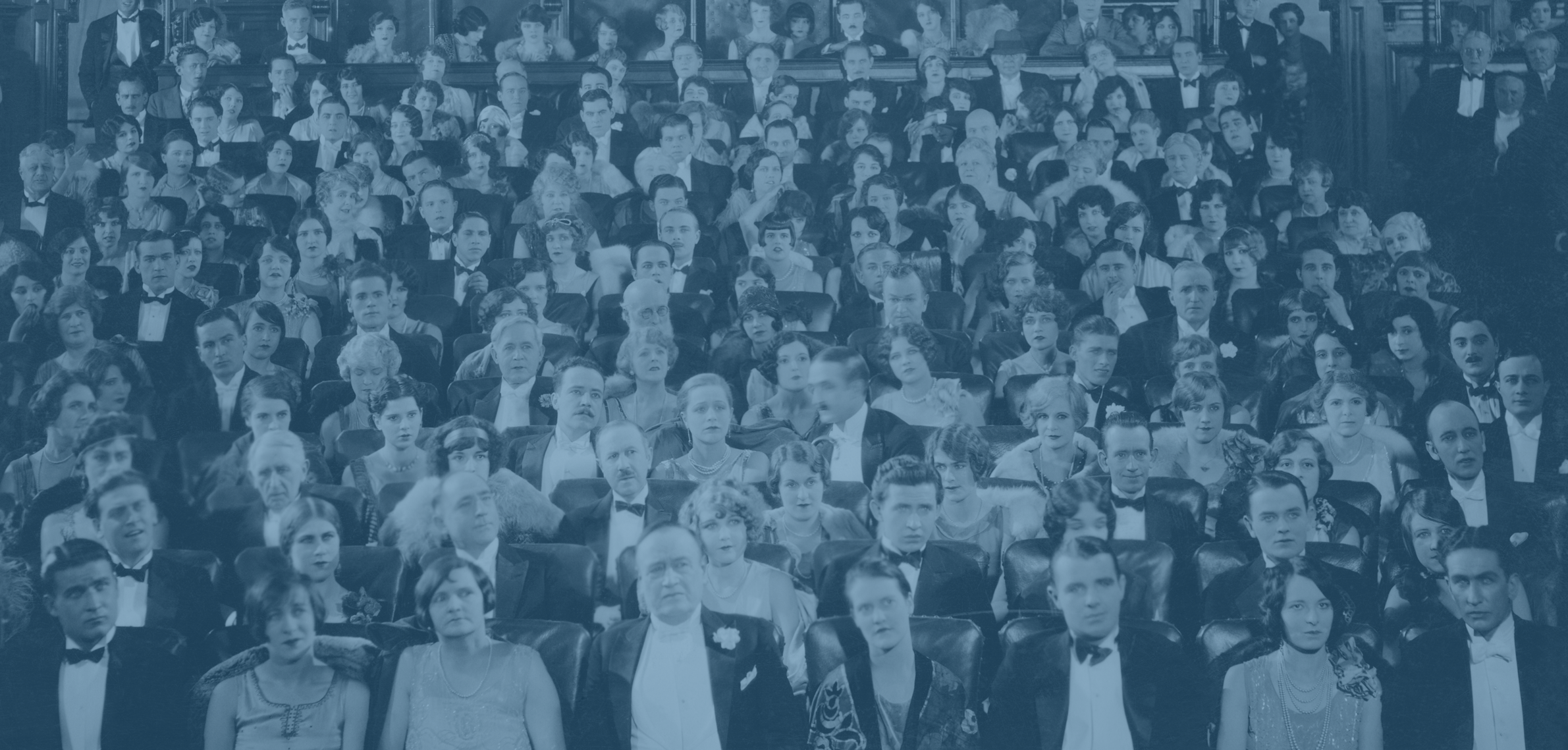 —Daniel J. Boorstin, twelfth Librarian of the United States Congress.
In 1976, Boorstin held a press conference to announce that he had found the contents of
Abraham Lincoln's pockets from the night of the President's assassination.
Since 1984, MKPR has had the privilege of working with leaders, businesses and organizations spanning a wide range of industries.
RETAIL + Commercial Real Estate