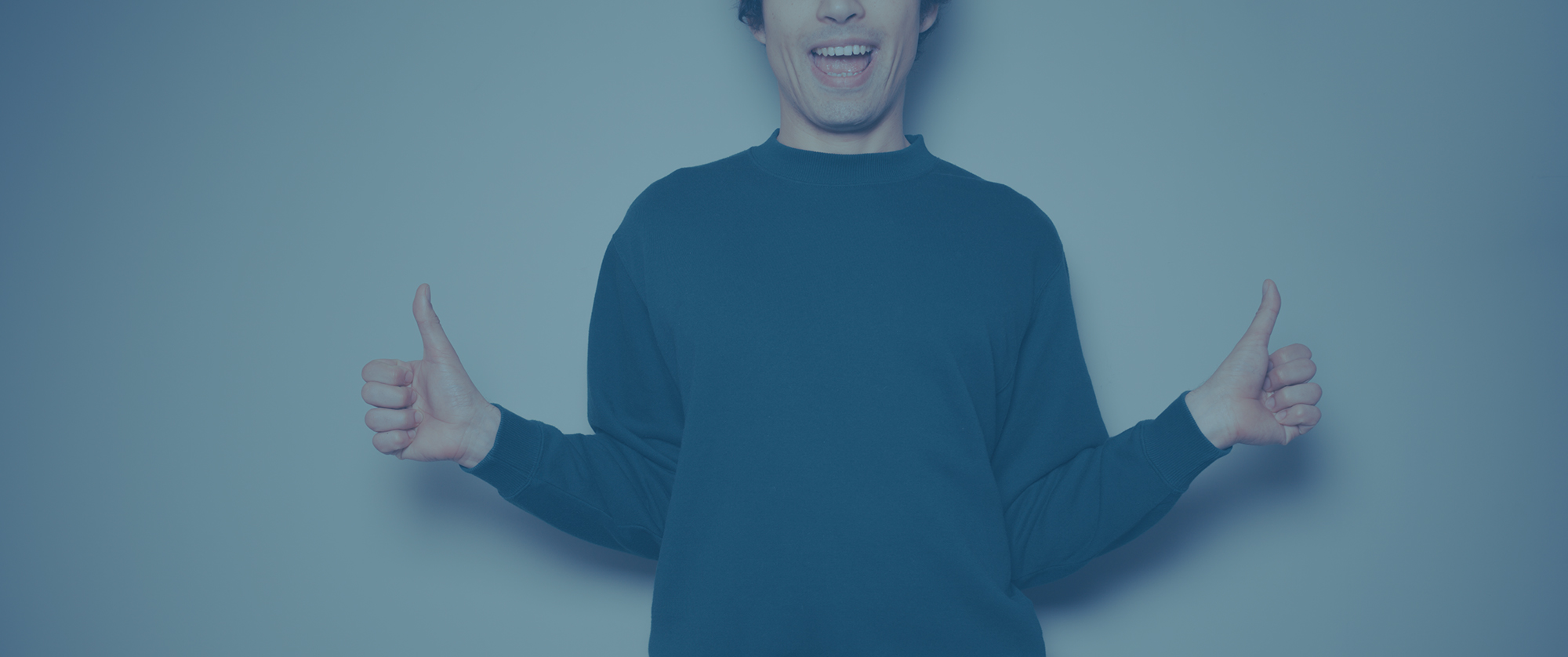 Two things Chicago loves: hot dogs and Mike Ditka. When Vienna Beef licensed Coach Ditka to launch their new Ditka Sausages in the summer of 2013, we had a lot of fun utilizing a number of strategies to get the word out. An announcement of the new sausage's launch received immediate attention throughout Chicago-area magazines, newspapers, television, radio and blogs – across beats like food and dining, sports, and even current events.
A viral presence on Twitter, and a media-event at the Vienna Beef factory store featuring Da Coach himself behind the grill (a stunt even David Letterman had fun with on that night's monologue of the Late Show) made for one of the most successful public relations campaigns in the more than 100 years of the Vienna Beef company's proud history.
BoneHEADS 2016
Chicago, IL
The campaign was one of the 5% of all Kickstarter projects selected as a featured "Staff Pick" – but perhaps the strongest aspect of Boneheads was its media relations activity. Timed to launch 24 hours prior to the second Republican National Debate, Boneheads' proactive media outreach landed significant placements in Chicago like Crain's, The Chicago Sun-Times and RedEye, to the world's #1 dog blog BarkPost, to massive 3D printing outlets like 3DPrint.com and 3D Printing Industry, and even renowned design blog DesignMilk.
Somewhere between a social experiment and an intense flash of creativity and/or frustration with the US political climate, our agency's Communications Strategist launched the Boneheads 2016 Kickstarter Campaign in September 2015. Featuring dog treats shaped like the heads of presidential candidates Donald Trump, Hillary Clinton, Ted Cruz, Chris Christie and Jeb Bush, Boneheads was a commentary on the state of politics, media and consumer trends in our modern American Society.
Opened in 1930, the Merchandise Mart was once the world's largest building, now boasting over four million square feet of floor space. For the past five years, Murphy Knott has worked with the Merchandise Mart, providing comprehensive media relations services and 24/7 communication management services. All media wanting to interact with theMART must go through MKPR to gain access to the property or theMART management. The agency vets all incoming requests for access, such as filming television shows and documentaries, etc. When theMART unveiled its $40 million renovation, Murphy Knott handled the media relations campaign to create national media and social media attention for the project.
STANLEY Security
Indianapolis, IN
Specifically geared toward procuring editorial in influential security and vertical trade publications, Murphy Knott's multifaceted public relations strategy for STANLEY Security has been based on establishing the client's long-standing reputation as an innovator and leader within the industry, while showcasing STANLEY Security's expertise through customer-driven case studies.
For over 20 years, the agency has secured highly valuable placements for STANLEY Security in an array of top-tier industry publications – from cover stories and substantial features affecting industry trends, to vibrant customer testimonials and recurring, customer-facing columns to bylined articles and white papers. Here are just a few of the thousands of publicity placements we have gotten for this client over the years.